The Benefits of Doing Business in Freeport
Freeport is more than just a city in the Bahamas – it's paradise. And when it comes to doing business anywhere in the world, there's nothing like doing business in paradise.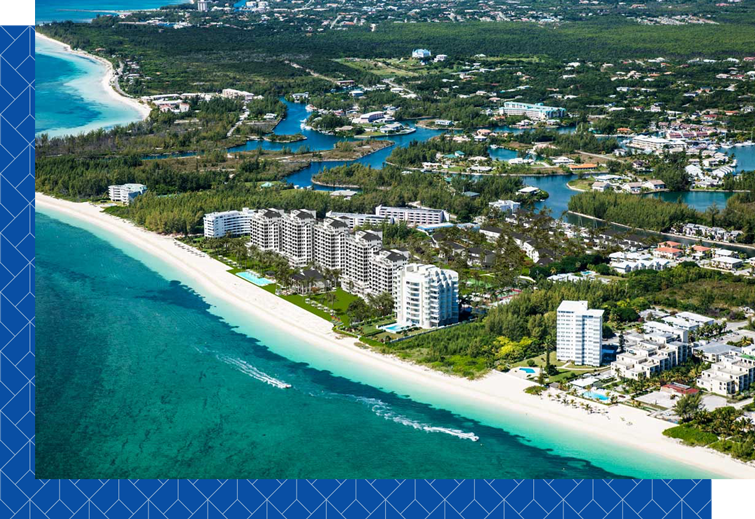 Doing Business in Paradise – Why Freeport?
More than 50 years ago a small group of entrepreneurs built a deep water harbour and established a unique economic zone on Grand Bahama Island, with the vision that it would become a major shipping hub and international business centre.
Today Freeport, Grand Bahama Island is all that and much more, offering both an exceptional climate for business, private investment and unsurpassed quality of life.
Under Charter of the 1955 Hawksbill Creek Agreement, The Grand Bahama Port Authority (GBPA) has established the infrastructure for world-standard services and facilities in a 230-square-mile economic zone just 68 miles from Florida, centered at Freeport, a modern, well-planned city twice the size of Washington, D.C.
Guaranteed long-term tax concessions and benefits for financial, commercial and industrial enterprises within this unique economic trade zone offer advantages that are superior to anywhere else in the region. With the island's pristine natural beauty, luxury living in modern and well-planned and serviced communities, international accessibility by sea and air, excellent telecommunications and a vibrant business and commercial sector, it is easy to see why Freeport, Grand Bahama is the strategic choice for discerning investors and international companies wishing to locate in the region.

Less than 60 miles from the US mainland
Stable government
Privately administered and regulated 230 sq. mile city
Infrastructure to facilitate at least 250k persons
20 miles of bulk headed canal
Most properties are undeveloped.
12 miles of contiguous undeveloped beach property
50k acres of undeveloped property
Natural fresh water supply
Friendly people
US quality road system.
One of the largest container ports in the Western Hemisphere
Zero taxes on property, income, import or capital gain
Safe environment (Very low crime)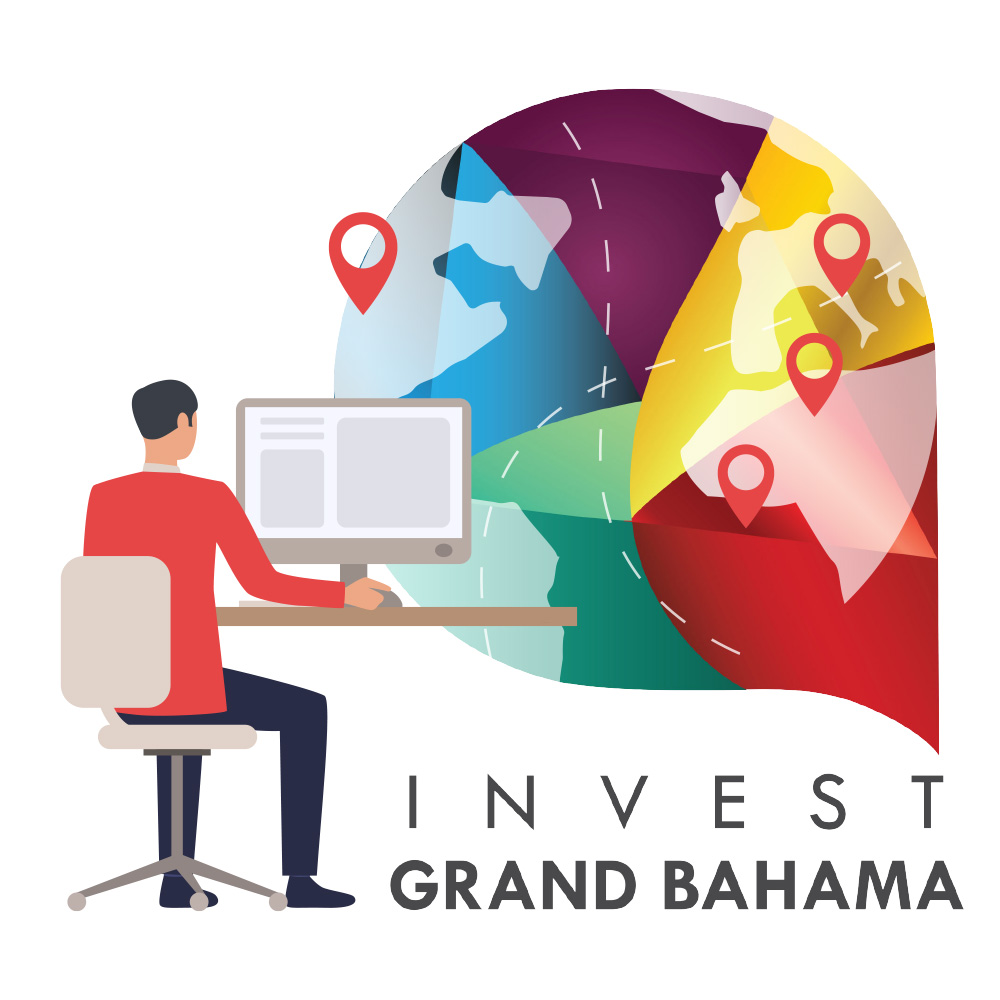 Connect to a network of support for your business
It's safe to say that all businesses depend on a network of support from other local establishments. The Invest Grand Bahama Small Business Bureau ensures that you and your partners grow your businesses together.