Start Your Business The Right Way Guide
Do you have a wonderful business idea, but don't know where to begin? Freeport Business Portal is here to help. Take a look at our comprehensive business guide for starting a business of your own and learn all about the right steps to ensure that you launch your business with ease.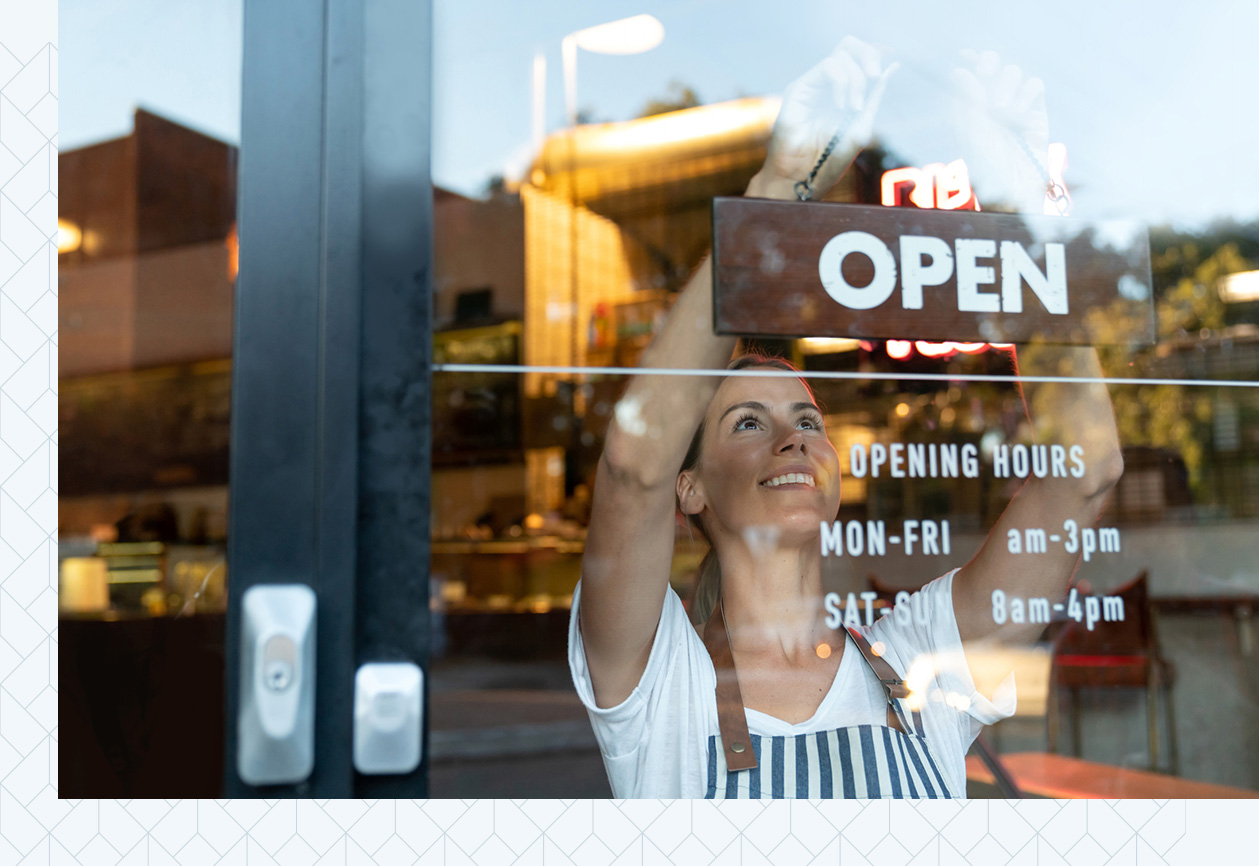 research & Planning
Tips and tools to help you start a business.
---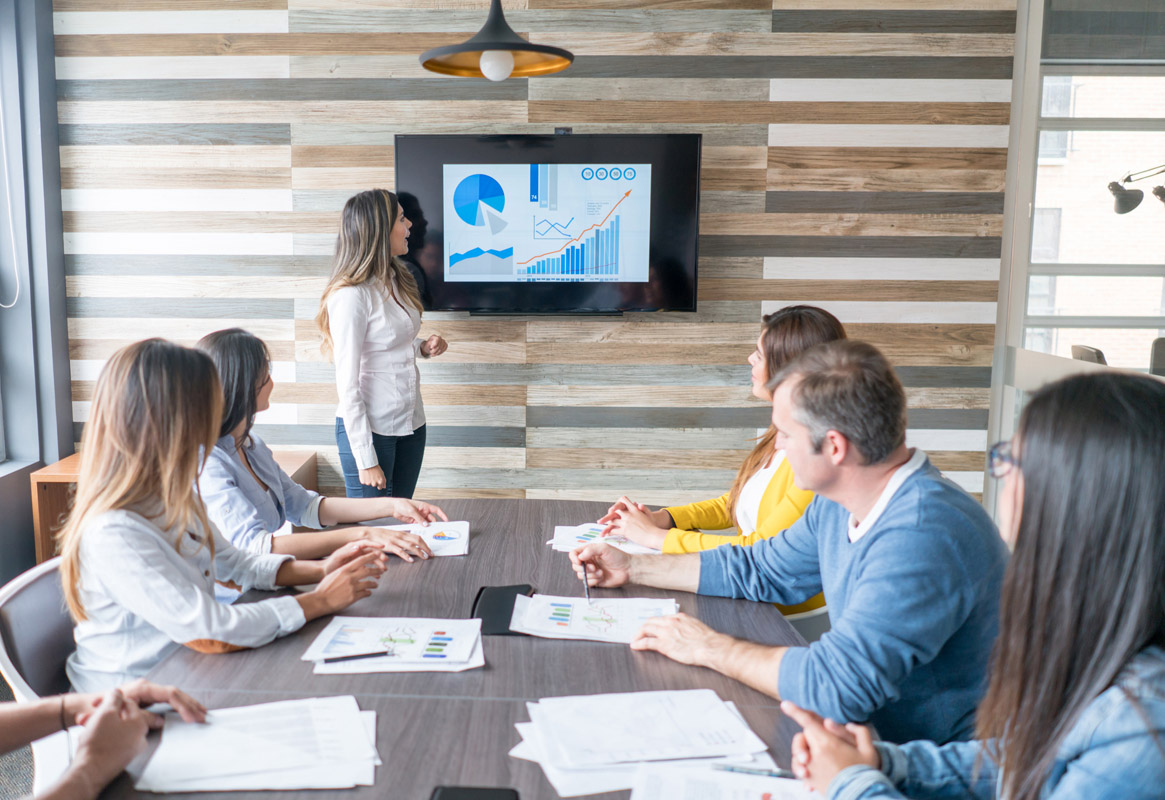 It's safe to say that every business begins with capital and resources. The Freeport Business Portal is your one-stop-shop for finding funding for your business. From investors to loans, we can help you find the right resources to get started.
---
Setting Up Your Business
Tools, tips and advice to get you started.
---
Where to Work
Resources on how and where to have your business located.
---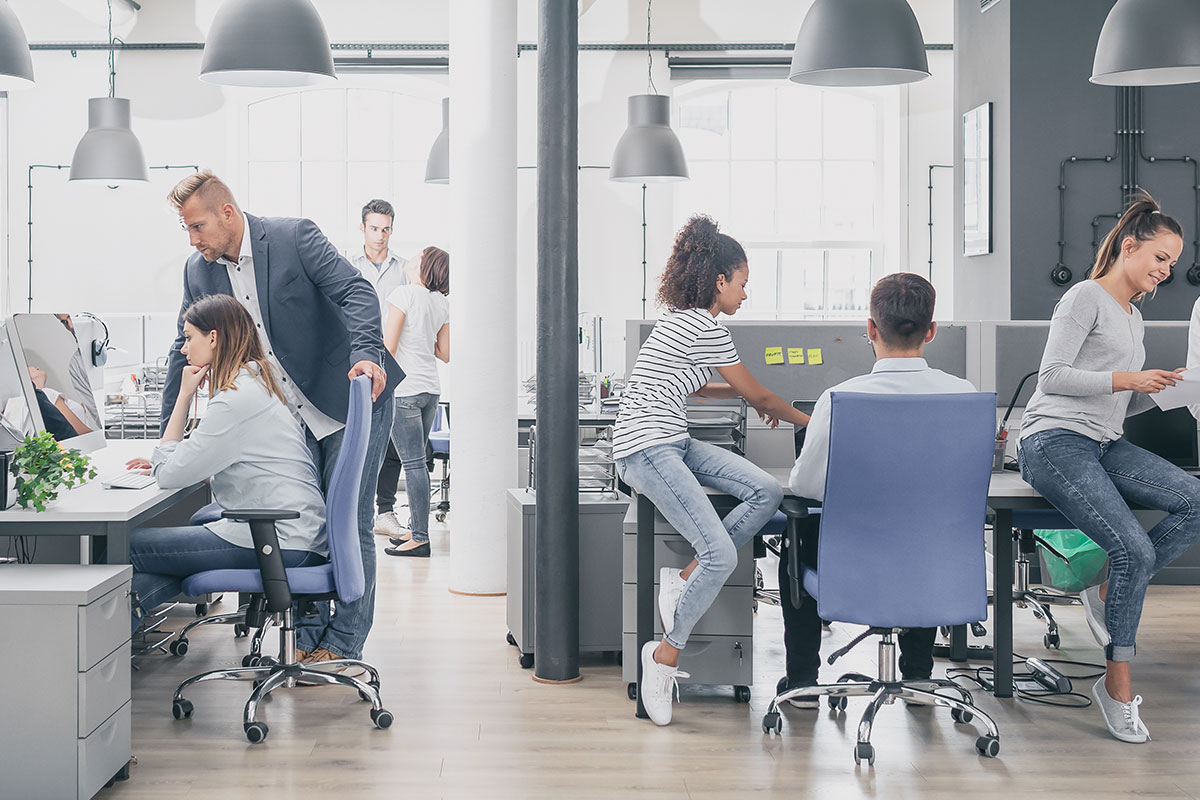 Finding a Location for your business
Are you looking for an area with heavy foot-traffic? What about convenience for your potential customers? Use this guide to find the right location for your new business.
---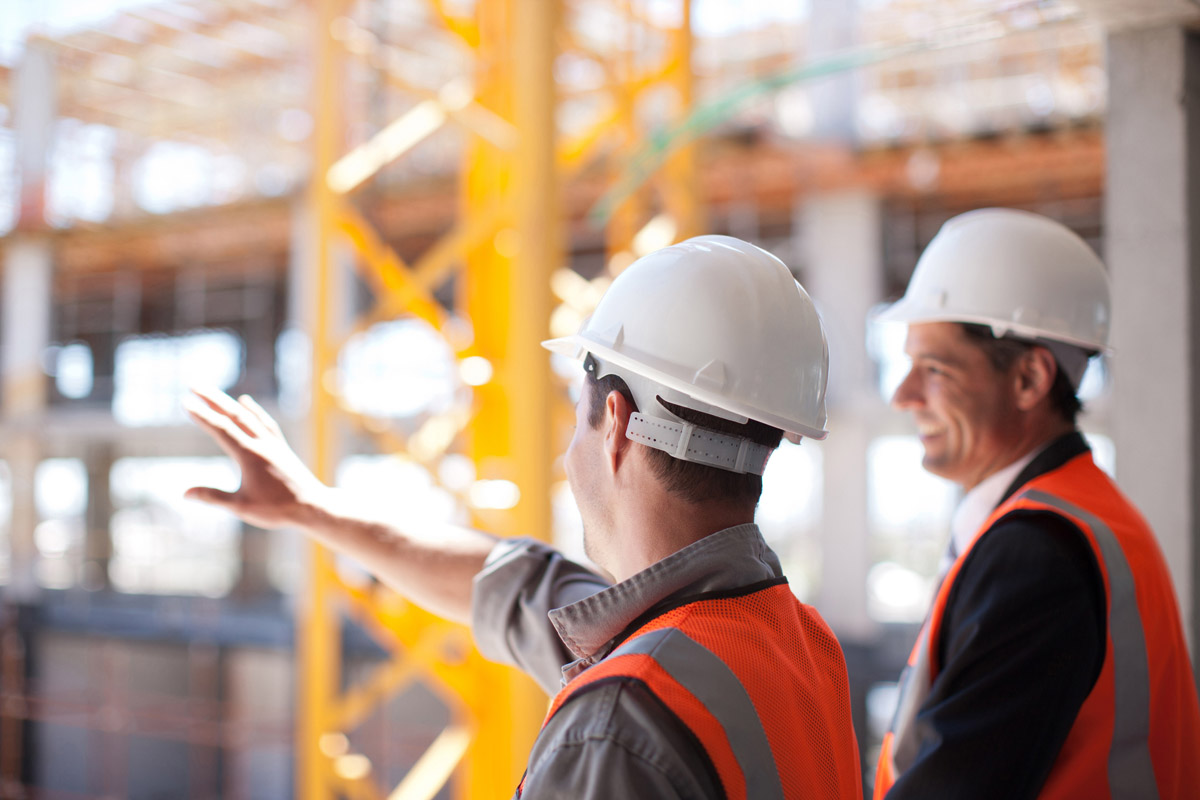 building, construction & inspections
If you're starting from scratch, finding the right builders, construction contractors, and building inspectors to help you along the way is critical. View our extensive network of building professionals to help you build your business from the ground up – literally!
---
Hiring Staff
Learn all about the hiring process – from recruiting talent to filling out your staff. We have all of the resources you need to staff your new business.
---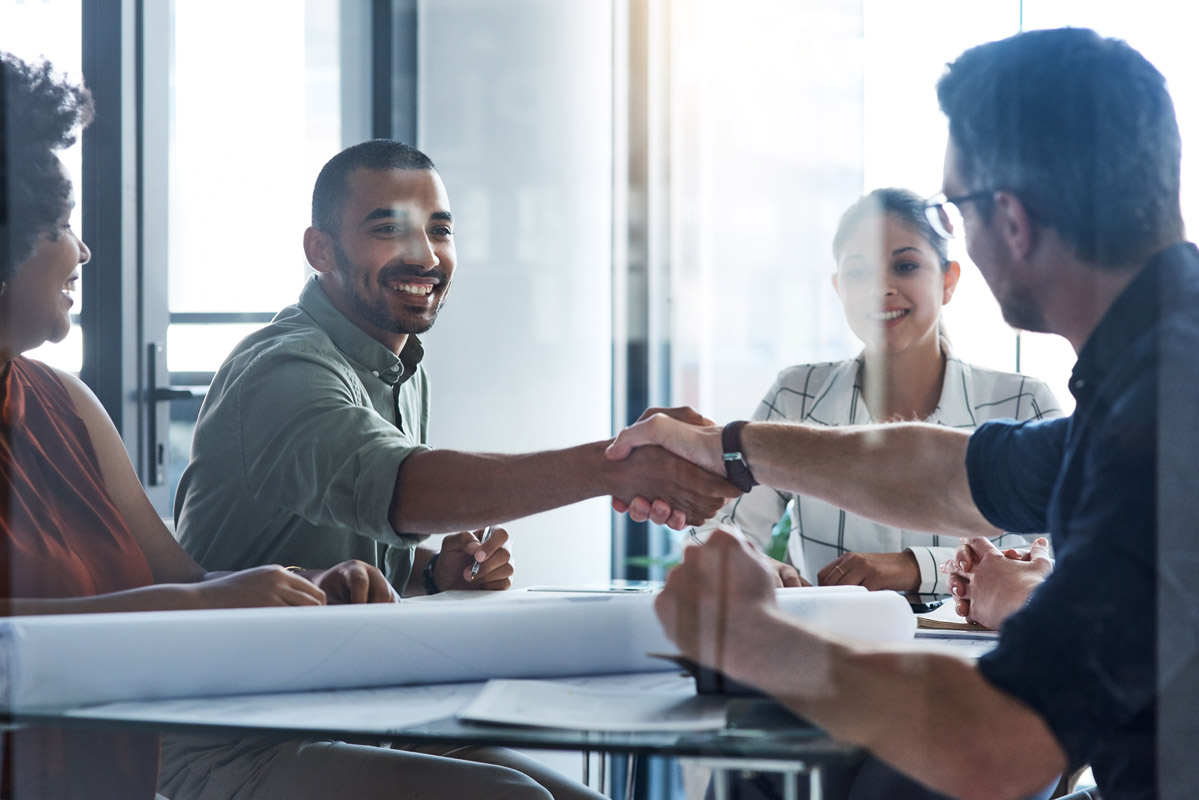 Guide to Hiring Employees
When it comes time to hire, you need to make sure that the people you hire are the right fit for your business. Take a look at our new employment guide to learn all about choosing the right people for the job.
---