Next to funding, nothing will support the success of your new business like a proper business plan. When done correctly, it will act as your roadmap to start, operate, and grow your venture into a healthy and profitable business.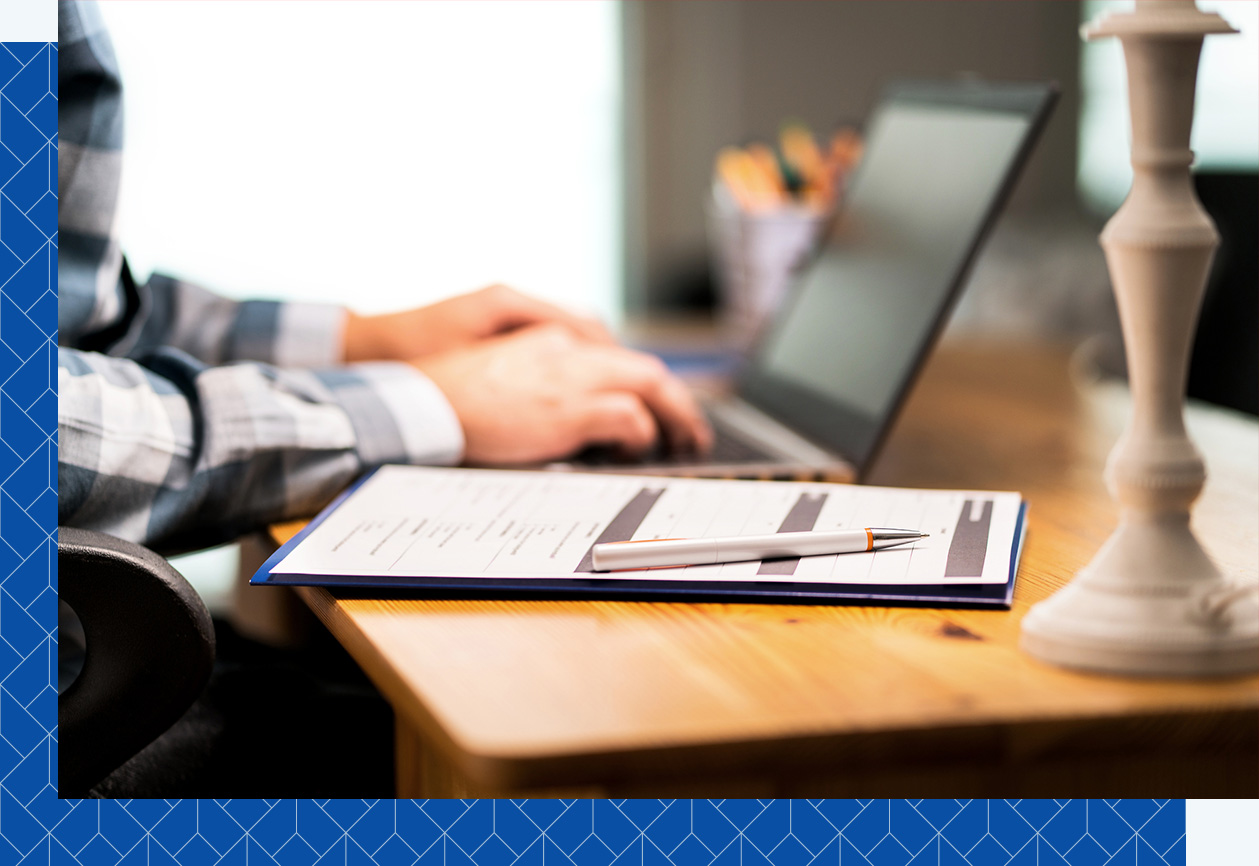 Here are some quick points to remember when writing your plan:
Choose the type of business plan that works for you – you may like a Traditional Business plan document, or perhaps a Business Canvas may work better for your type of venture.
Be clear and focused about what you want to achieve – this will help align your team and keep everyone working toward the same goal.
Keep it short, simple, and easy to understand.
Keep your goals realistic and relevant to what is going on in the economy and your industry.
Try to gain an understanding of how your product would work in the market — conduct thorough research on your business model, customers, competition, location, etc.
Do a SWOT analysis to determine your strengths, weaknesses, opportunities, and threats.
Ask for feedback on your plan from a trusted source or mentor. It will allow you to refine and improve upon your business idea.
How To Write A Business Plan
Take a look down below to learn about two different methods for creating a business plan, namely a Traditional Plan and a Business Canvas. Have a look at both approaches, then choose the version that works best for you.
A Traditional Business Plan Typically Includes The Following Sections:
Executive Summary: Provide an overview of the essential information in your document (in case, this is the only section read and used to make a decision).
Company Description:  Provide a brief description of your company, including the name, location, contact information, as well as your vision and mission, what you do, and any milestones you intend to accomplish in a given period.
Products or Services: Describe what you are selling with an emphasis on the value you intend to provide to your customers or clients.
Market Analysis: Give a detailed overview of the industry you intend to sell your product or service in, and a summary of your target market and competition.
Marketing Strategy: Explain in summary, where your business fits into the market and how you will price, promote, and sell your product or service.
Management Summary:  Provide a brief description of how your business is structured, who is involved, and the overall management of the company.
Financial Analysis:  Your assumptions should clearly outline the details for financing your business now, in addition to what you will need for future growth. Also be sure to provide an estimate of your ongoing operating expenses.
Another format you can use is a simple or one-page business plan, also known as a Business Canvas. This format is a streamlined version of a typical business plan that you can use as-is or as a starting point for a Traditional Business Plan. While this is a leaner version, you will still need to gather the information that is specific to your business to create a plan that is truly useful for you. Be prepared to answer the following questions as you build your simplified business plan:
Vision: What are you creating? What will your business look like in one year, three years, and five years?
Mission: What is your mission? Why are you starting this business, and what is the purpose?
Objectives: Are your business goals considered SMART goals? How will you measure success in achieving your goals?
Strategies: How are you going to build your business? What will you sell? What is your unique selling proposition (i.e., what makes your business different from the competition)?
Start-up Capital: What is the total amount of start-up capital you will need to launch your business?
Anticipated Expenses: What do you estimate your business's ongoing monthly expenses will be immediately after launch, in three months, in six months, and one year?
Desired Income: What do you anticipate your business's ongoing monthly income will be immediately after launch, in three months, in six months, and one year?
Action Plan: What are the specific action items and tasks you need to complete now? What are your future milestones? What will need to be accomplished by those milestones to meet your objectives
Once you have answered each of these questions, you will have a living, functional business plan that you can use immediately to start taking action in your business.
Download a Business Plan Template
For additional help with creating a business plan, see: