Do you have a question? We can help! Take a look at our frequently asked questions to address all of your needs or get in touch with us below.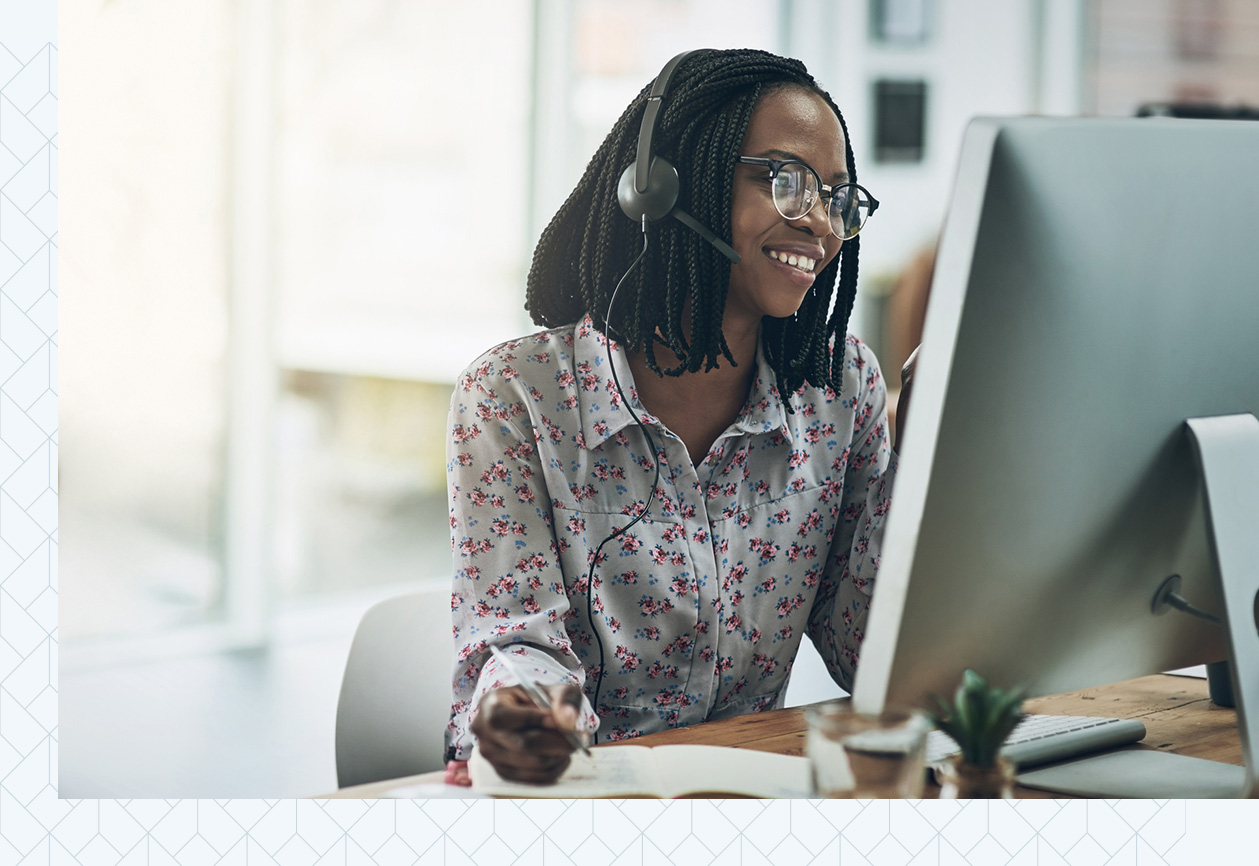 The Port Area/Freeport is located in the centre of the Island of Grand Bahama in The Bahamas. It is also located 68 miles from Florida.
Close proximity to the United States
Skilled and trainable labor force
Excellent communication system and English as the primary language
Excellent infrastructure and industrial expansion capacity
Excellent transportation facilities to service world makers including one of the deepest natural Container Port in the region.
If the investor is interested in the two greatest areas of opportunity, which are manufacturing for export or resort/real estate development, no partner is required.
To create an online account, visit the Account page, click the Create Your Account button and follow the prompts that appear.
With an online account, you can apply for a business license, request bond letters, manage your business license details and more.
Business License Questions
None required. Bahamian applications are reviewed within 48 hours by a Licensing Committee. Non-Bahamian applications are reviewed on a case-by-case basis by Executive Management.
Bahamian Applicants: Takes approximately one to two weeks for approval to acquire actual license.

Non-Bahamian Applicants: Takes approximately two – three months for processing and a due diligence/background check is obtained in addition to notation from the Bahamas Government.
Exemption from real property taxes until 2015

Exemption from personal property taxes and taxes on capital gains,

appreciation, or on shares, debentures or other securities until 2015

Exemption on taxes from earnings until 2015

Total duty exemption for the importation of all materials and supplies of every

 kind necessary for capital development and the operation of the business (other

than consumable stores) until 2054

Exemption from excise and export taxes until 2054

Exemption from stamp taxes on the bank transfer of funds in respect of

businesses operating in the Port Area until 2054

First time homeowner: duty-free home for licensees and employees
The Hawksbill Creek Agreement granted GBPA and its licensees concessions to import duty free materials and guaranteed freedom from all taxes until 2015 such as real and personal property taxes, capital gains and most customs duties, which has now been extended to 2054.
Allowed to import all materials that is not consumable duty free. This includes building supplies, office furniture and supplies, fixtures, fittings, stationery and related non consumable items.
No. A GBPA license can be obtained in an individual's name accompanied with a business Trade Name. In the case where the business requires liability, it is recommended that a Company is incorporated.
No. There are strict zoning restrictions and businesses would have to operate within the required zoning areas.
The Bahamian dollar is pegged directly to the U.S. dollar at 1:1, and may be used interchangeably throughout The Bahamas for the purchase of goods and services.
There are no taxes, except for annual property service charges.
For more answers to Frequently Asked Questions
Need additional help?
Our customer relations team is happy and ready to assist you.
Need additional help or looking to contact one of our offices?
Our customer relations team is happy and ready to assist you.