Step by Step Guide to Starting a Business
Do you have a wonderful business idea, but don't know where to begin? The Freeport Business Portal offers a guide to help you launch your business. Take a look at our step by step business guide below to learn just how easy starting a business can be.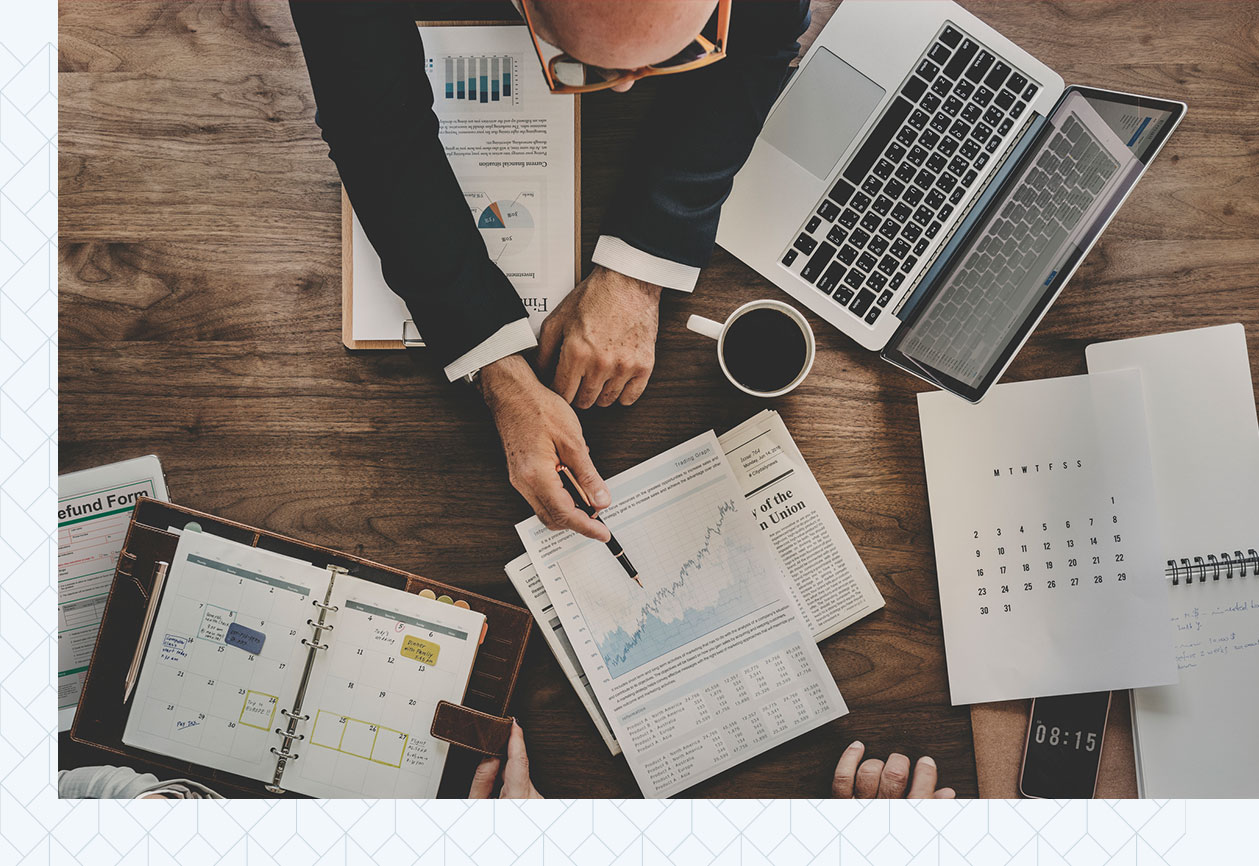 1. Make Sure Your Idea Is Viable
Most importantly, before you begin to look into any of the logistics that can actually help you take your idea from conception to reality is to ensure that your new business idea is 100% viable. In other words, is your idea profitable, does it fulfill a need, does it target a current pain point in the market?
What about competition? Conduct thorough market research to ensure that your idea can actually turn into a plausible business.
2. Create a Business Plan
From there, it's time to create a detailed plan based off of the market research that you've conducted. At this point, you can begin to look at the cost breakdown – upkeep, employees, marketing, production (where applicable), supplies, equipment, etc. Then, determine the appropriate profit margin to ensure that you bring in enough revenue to maintain your business, but to also build a profit that can easily be scaled.
3. Choose A Business Name
Every business needs a good, strong, easily recognizable name that will stick in the minds of their current customers, as well as their prospective customers. Freeport Business Portal offers a comprehensive Business Name Availability tool designed to help you find the right business name before it's taken.
4. Choose A Business Structure
How should you structure your business when it's time to file paperwork? Starting a business has many different options that can include an LLC, a sole proprietorship, a C-corporation, and so much more, so how do you know the right structure? Depending upon the structure you use, you could reap a world of benefits that include everything from tax benefits to potential liability benefits.
5. Register For An Online Account
Once you've formally established your business, register with Freeport Business Portal and create your online account with us. From there, business management can become easier than ever before through your personal business account dashboard.
6. Find A Location For Your Business
When you're starting a business, nothing is more important than finding the right location for your business. In fact, where you plan to plant roots is just as important as taking the steps to plant them! Is your business located in a convenient location? Does it receive high foot traffic? These are all factors that come into play.
Building your team from the ground up can seem like a challenge, but once you have the right people in place to help you start your business, you can rest assured knowing that you've strategically positioned yourself for success. This goes beyond simply acquiring the best talent available in the pool – it's about finding the right person for the right position.
Whenever you need some help, some advice, or some food for thought, Freeport Business Portal is always here for you. Our comprehensive online portal is built by businesses, for businesses. Learn all about the ins and outs of today's business world through Freeport Business Portal and always stay up to date with all of the wonderful resources, tools, and guides for you to leverage to help you in your business journey.