Questions To Ask Yourself Before Starting A Business
Do you have a great business idea, but just aren't exactly sure how to bring your idea to fruition? It's safe to say that starting a business is certainly a challenge, but don't let that stop you. Put your idea to the test by answering our most important questions!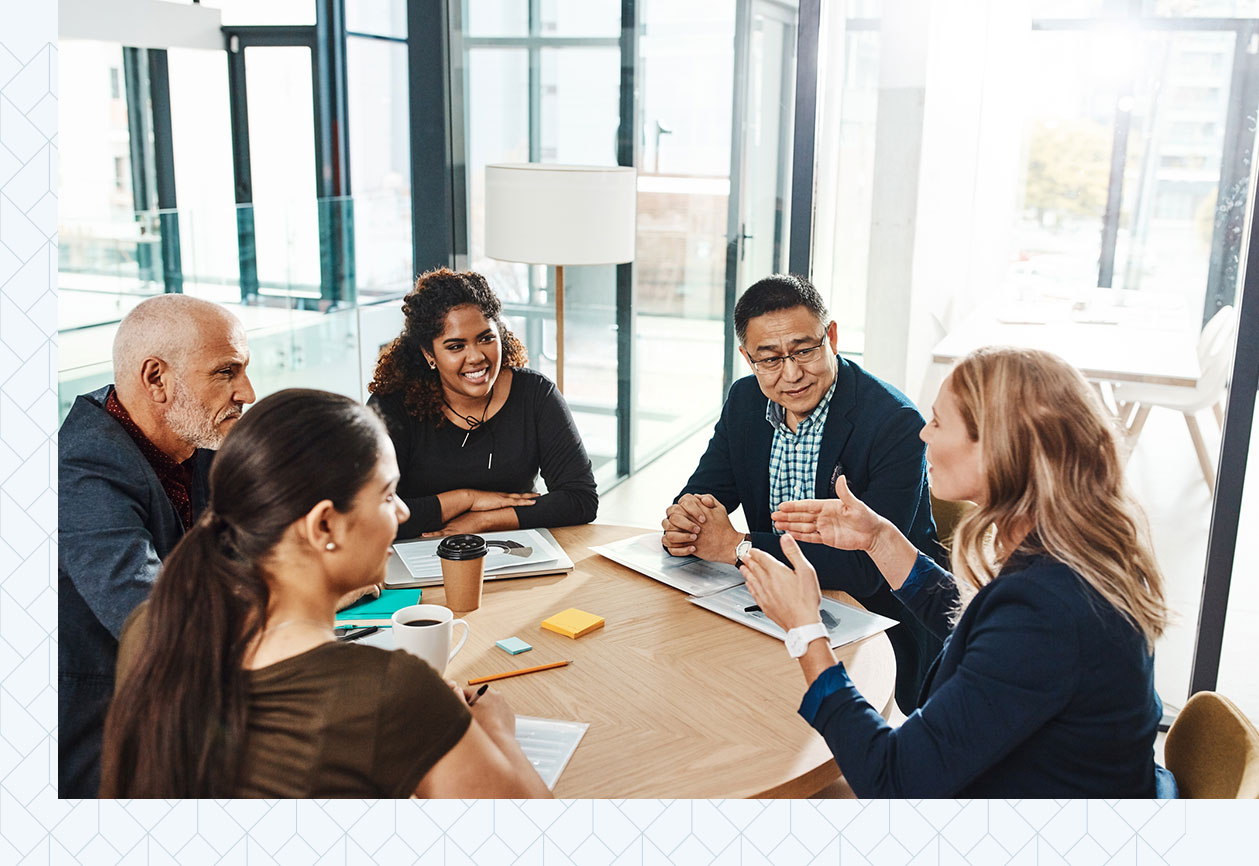 The journey of an entrepreneur can be an exciting, emotionally fulfilling, and a potentially profitable experience, but we know it's not for everyone. Every year, more new small businesses fail than succeed. With a strong, commercially viable idea and proper planning, you can strategically position your new business for success. However, it all starts with asking yourself the right questions.

Remember, your answers could be the defining factors that influence the success of your new venture.
Are you passionate about your project/idea, and more importantly, why?
The purpose and passion for your idea will help to keep you focused and moving forward during the challenging moments that you'll surely encounter.
Are you committed and prepared to work hard?
Starting a new venture is never easy. During the early stages, it's likely that things won't always go as planned. Most likely, you'll find yourself wearing many different hats along the way (marketing, accounting, HR, etc.). Be prepared to learn new skills and work long hours for the benefit of your new venture when necessary. The more prepared you are, the higher your chances of success.
Are you disciplined and prepared to make sacrifices?
Being prepared to make sacrifices will be essential to the success of your start-up. You'll have less money to spend and you may be forced to give up hobbies and social activities to get your business on its feet – at least while the business is getting up and running. Make sure your family is prepared for changes, too.
Is your idea commercially viable?
Does your business idea fulfill a need or solve a problem for individuals or companies?
There are significant differences between great ideas and ones that have the potential to become commercially successful. The most successful business plan identifies a gap in the market by solving a problem or by meeting a need for users. By testing and validating your idea before leaving your job or borrowing money, you can significantly position your business for success once launched.
Businesses need customers to be successful; more customers means more revenue and profits. By understanding who your customers are, how much they will pay, how they purchase (online or in-person) or even why they are buying an item or service, you'll gain access to all of the information that you need to build a strong foundation for success.
Who is your competition, and what is your unique selling point?
Having a unique selling point or a strategic competitive advantage is critical to the success of your business. Both become essential if you are entering into a saturated market. Think about it – this is the very same reason for why customers choose one competitor brand over another. It could be superior quality, lower prices, greater convenience, a more extensive variety, or something that no other business offers. Defining and effectively communicating your unique selling features to customers will position your business favorably.
How will you fund your startup?
Most new businesses fail due to a lack of funding, so identifying your financial resources and where these resources come from early on is crucial to your success. If you plan to use your own funds to start, proper financial planning will effectively project your expenses, revenue streams, and cash flow. However, if you plan to borrow from a financial institution, private investors, or from a government funding opportunity, etc. you'll need more detailed and well-researched financial projections in your business plan.
By answering these fundamental business questions, you can gain a better understanding of the startup process as a whole, while also determining if you or your idea is market-ready.