Access to capital remains the most significant challenge to starting and growing a business globally. It is also the number one reason many companies fail within the first five years. Although the statistics appear discouraging, the good news is that proper financial planning and management is also the common thread across successful ventures, whether large or small.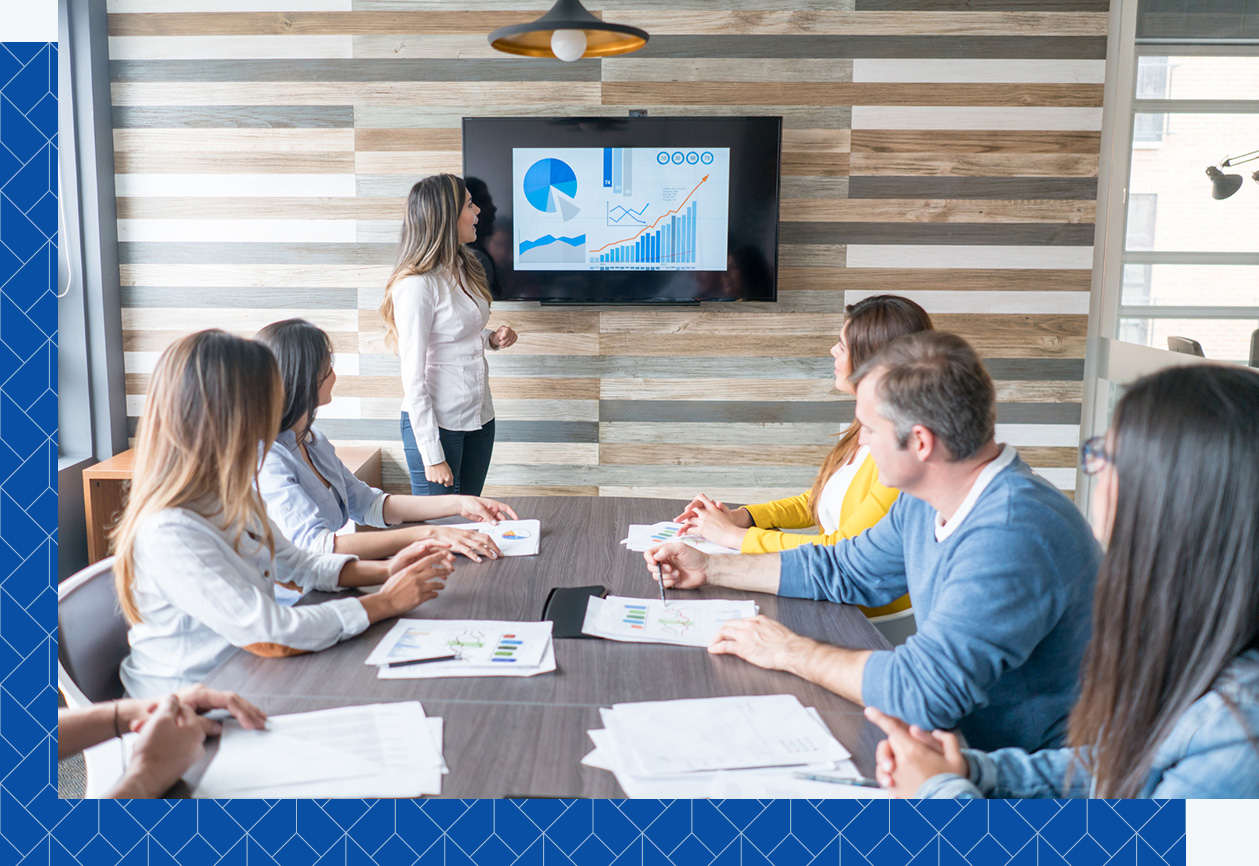 Bootstrapping or Self-Funding
---
Bootstrapping, also known as self-funding, is one route to acquire funding for your venture. It means financing the business on your own with savings or from supplemental income from a primary job. It involves sacrifice, wearing many hats with little pay, and reinvesting profits into the company for growth. However, it does allow you to grow at your own pace, while maintaining ownership and full control of your company. If you choose this route for launching your startup, be prepared to:
Overestimate your starting costs; this will keep you in a safe zone for planning your finances.
Work long hours; keep your primary job while you build the business. The additional income will make an excellent buffer during your startup phase.
Perform multiple duties until you can hire the skills and talent needed to take a small step back.
Defer your salary and reinvest all revenues and profit back into the company until it is self-sustaining and growing on its own.
Bootstrapping is not the easiest method to start a business. However, once past the growing pains, this type of funding model does ensure the freedom and flexibility of lifestyle that most entrepreneurs enjoy.
Loans and grants are other options for funding your startup. Both require well-developed business plans and an excellent sales pitch, validating your in-depth knowledge of the business, your financial projections, and your strategy to make the idea successful. Some key points to consider for both include:
Grants are the preferred option because it's money you don't have to re-pay.
Have a detailed budget for expenses; both will want specific information on how you will use the grant or loan.
Speaking with a banking or credit industry professional can be helpful to refine your business plan (financials), tailoring your proposal to provide them with information essential for approval. There are several lending institutions and private organizations that offer substantial startup business grants and loans. For the most favorable results, understand which ones you are applying to and tailor your application and pitch accordingly.
Grants & Funding Organizations
---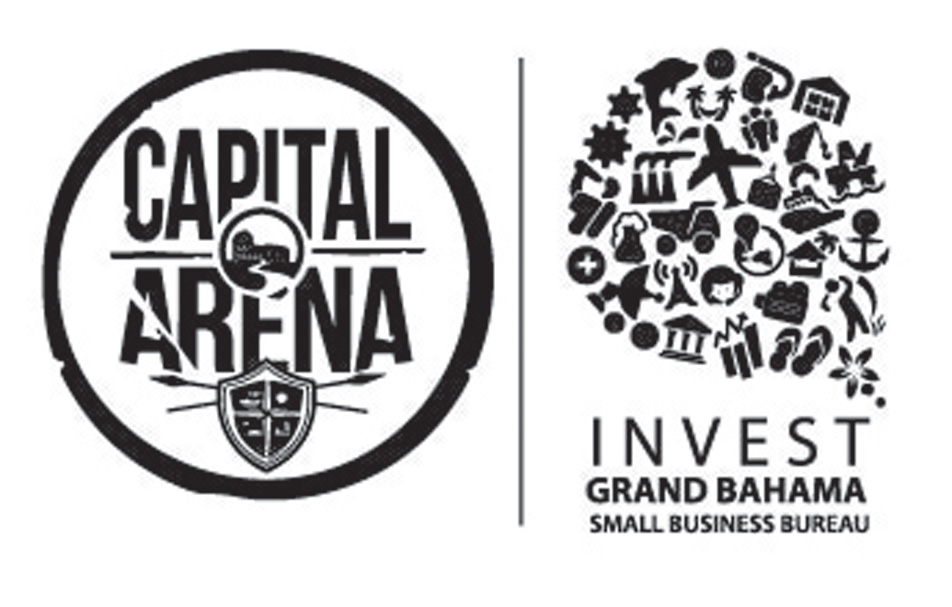 Capital Arena is a small business funding initiative of The Grand Bahama Port Authority and its Invest Grand Bahama Small Business Bureau.
Earn your chance to face our judging panelists in the Capital Arena and secure funding for your project.
Entrepreneurs brave enough to enter GBPA's Capital Arena seeking funding, must hold their own in a face-off of skill, financial know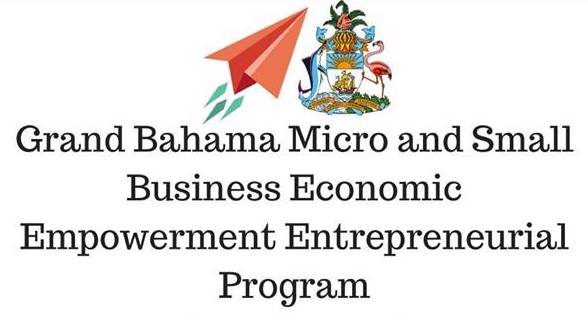 Grand Bahama Micro & Small Business Empowerment Programme

Investors & Business Incubators
---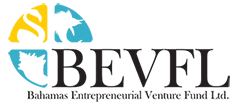 Bahamas Entrepreneurial Venture Fund